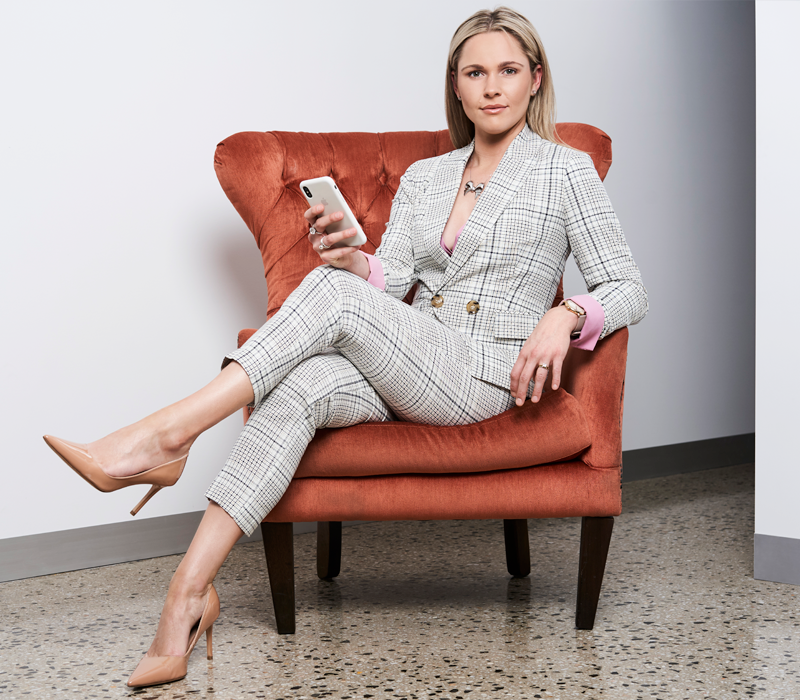 EMPOWERMENT IS ACHIEVED WHEN JARGON IS REMOVED.
Let's catch up and see if Reign Legal can assist you to find the confidence and clarity you deserve for your legal matters; find out what can be are achieved when your legal partner is thinking and operating outside the box.
Trust comes from having a legal partner who proactively protects you and your business, whatever the future brings.