Real impact must first be built from transparency and trust
Outcome driven
Regarded as unorthodox for the legal profession, Reign Legal provide an agreed price service model providing clients transparency and certainty. This model ensures an equal partnership between firm and client; opposed to time-based billing which delivers mistrust and uncertainty.
Reign Legal is truly outcome driven and committed to long term partnerships where clients can move forward with confidence and able to proactively protect themselves.
Melissa Buchanan
Director Melissa Buchanan delivers clear, transparent advice across all matters of Family, Property and Business Law. No legal jargon, no hidden costs, instead solid expertise and a personalised focus on your specific needs.
A true jurist, Melissa's devotion to the fundamentals of law and the legal profession has shaped her foundation and belief that all clients deserve uncomplicated advice, delivered within a service philosophy and language that is approachable and delivers the best outcomes possible.
Delving deeply into every issue regardless of complexity, Reign Legal transactions are built on trust and a vision for a long-term partnership.
William Griffin
A proud Bendigonian, William has successfully completed both Law and Business degrees at Latrobe University Bendigo and has been heavily involved in the local community, volunteering his service to committees, charity events and at the university.
As a Board Director of the Bendigo Student Association for a number of years and Chair in 2020, William was a founding member forming a state-wide company to ensure that Latrobe University students are supported into the future within the rapidly changing university environment.
William is passionate about the Reign Legal difference and the connected, partnership approach that is developed with clients. With a keen interest in Family Law, particularly in the way in which lawyers can, and should work in a pragmatic and progressive fashion to realise more beneficial outcomes, William will complete his graduate year in 2021.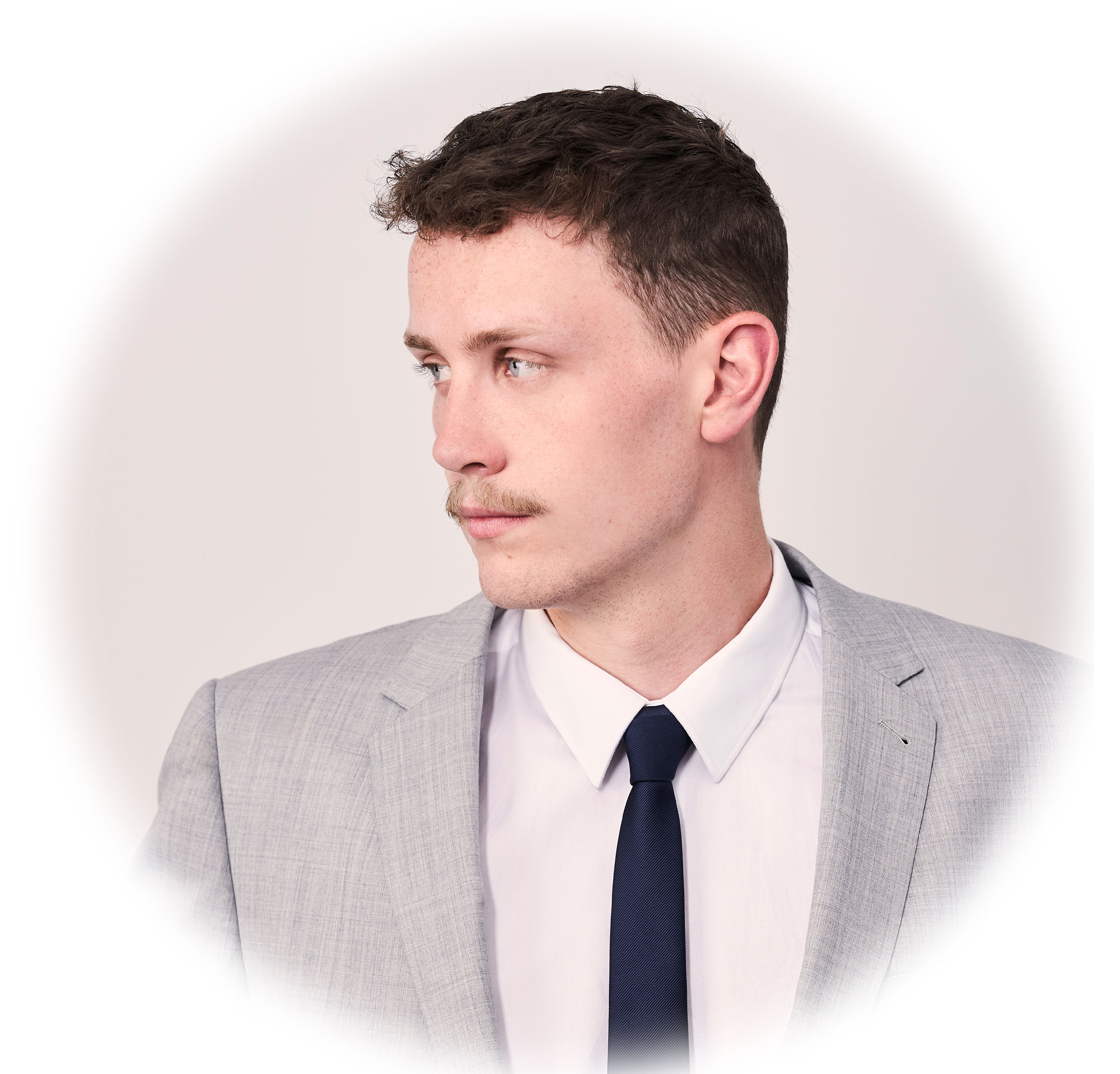 Joseph Keily
Growing up in Gippsland and relocating to Bendigo in 2016, Joseph was admitted to legal practice in July 2021 after completing his graduate year at Reign Legal.
Joseph completed his Law and Accounting double degree at Latrobe Bendigo in November 2020, and demonstrates a brilliant commercial mind, heading up Reign Legal's Business Law services.
Levi Rodgers
Levi Rodgers is a motivated young professional, currently completing the final years of his Law and Arts degree.
Levi is passionate about the Reign Legal approach, with a successful sporting background firmly embedding Levi's values of fairness, trust and transparency, and the drive to achieve the highest standard of service and care for clients.
As Levi's intensive commitment to study draws to a close, we look forward to his transition into a Reign Legal lawyer.
Poonam Lal